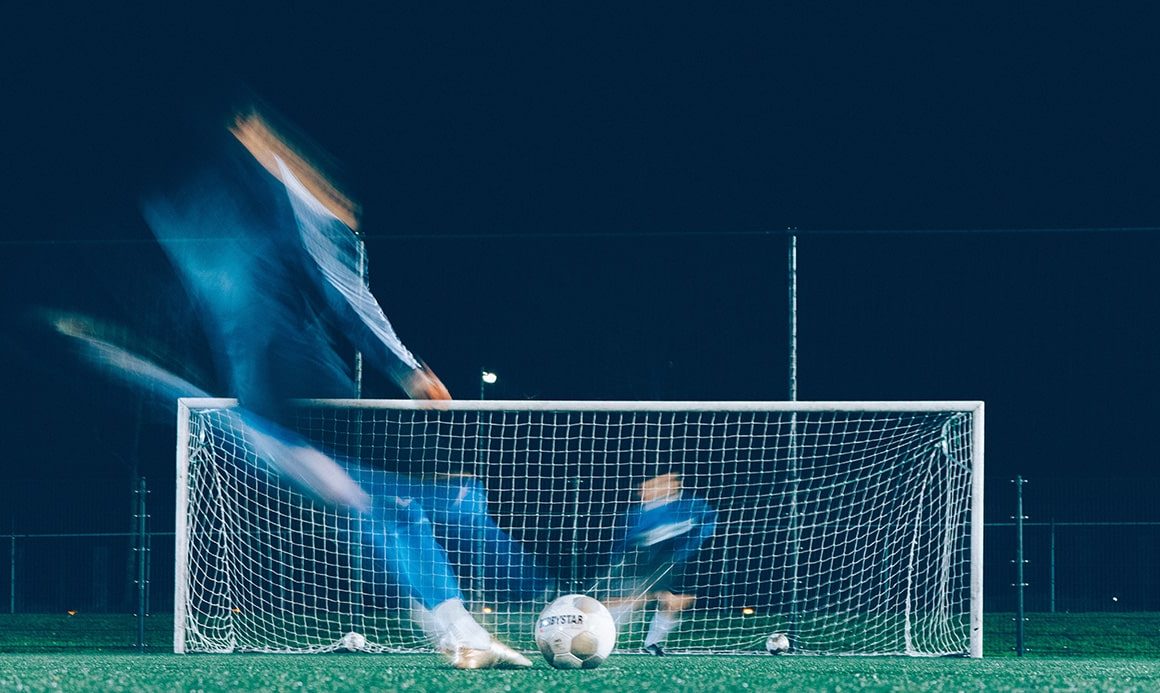 High Performance computing (HPC) is a specialized computing model with unique application and infrastructure requirements. HPC is mainly utilized in complex event and parallel processing technology that demands high-end computing with large data-sets. Traditionally HPC has been used for engineering, weather and geosciences applications that demand resource intensive apps.
In recent years, financial services and healthcare applications have turned to HPC for their extensive computing requirements, and that has prompted the commercial focus on HPC. Several businesses using time-sensitive and big data applications have started focusing on utilizing HPC technology for their business requirements.
Strobus has been working on HPC for businesses in High Frequency trading companies, automated and algorithmic trading companies for their business critical and time-sensitive applications that demand complex event processing and financial mathematics modeling with large amount of data.
It has also been working on HPC for AI/ML applications in financial services businesses analyzing structured and unstructured data. Strobus has realized early on that one-size-fits-all models never truly fit for business needs when it comes to AI/ML algorithms. Hence with its deep data science and engineering capabilities and insights in business technology Strobus has designed a framework for machine-led data analysis and modeling – AITANIUM – to deliver right AI/ML solutions that truly fits the business requirements.
On-Cloud HPC
Today's technology teams are under constant pressure to provide resources that help their businesses to innovate superior products faster than ever. And, if the businesses fail to adapt to rapidly evolving technology, they would lose their competitive edge. This poses a serious challenge to IT leaders for optimally and efficiently managing the technology resources within their organizations.
Managing dynamic workload required by the businesses creates limitations in on-premises HPC systems to stay ahead of the competition.
A cloud HPC solution provides the unparalleled agility and unlimited capacity that these organizations need, allowing them to significantly reduce costs, unleash innovation, and accelerate development.
According to Intersect360 Research, a market research firm focused on High Performance Computing, public cloud usage for HPC is growing at double-digit rates, but despite this increase in adoption, only a miniscule number of HPC systems today use public cloud, as their applications require a high degree of software and hardware customization.
Though on-premises HPC systems has been the standard approach for businesses, it has critical reasons for organizations to hold back that includes high investments, static capacity, unpredictable business needs and resource planning, and the long procurement cycle and hardware lock-in. In such a scenario Cloud HPC is the solution for businesses where they have the flexibility to scale the HPC systems as and when it is needed, immediate availability of customized system resources based on the business needs, and cost savings.
However, Cloud HPC has its own concerns and presents roadblocks for the businesses to adopt. Security is of utmost concern and increasingly challenging because of the potential vulnerabilities. In order to ensure a highly secured Cloud HPC environment, businesses need to evaluate various factors.
Single cloud infrastructure provider with security features
Data management with proper business continuity processes
Proper and robust system integration in case of deploying combination of on-premises and Cloud HPC resources by the business.
Network latency, especially in the on-premises and Cloud integrated HPC setup
Technology today is evolving in an unprecedented pace. The cloud too is matured and is evolving rapidly. Both on-premises and Cloud HPC environments presents their own advantages based on the business needs.
Strobus works with businesses to take note of technological advancement in HPC and keep the business technology relevant and at sufficient levels necessary to meet their demands and have competitive edge.