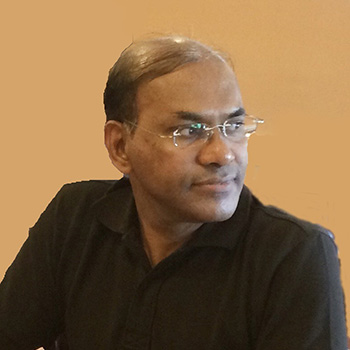 Zameer Syed, as CEO, sets and manages the strategic direction for Strobus and its portfolio of offerings. He has around 25 years of experience in the IT Services with a strong track record of managing technology and business solutions and driving digital transformation for businesses. He is a dynamic, innovative and results driven leader focused on achieving exceptional results in highly competitive environments. He has worked in senior executive management capacities, with large organizations of repute with global presence with enterprise-wide responsibilities and teams across geographies. He's an alumnus of National Institute of Technology, Tiruchirappalli, and Indian Institute of Management, Kolkatta.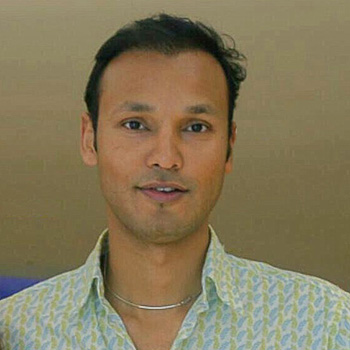 Vin, as an independent director holds advisory role in Strobus. Vin is passionate about making a difference to people and businesses with a strong belief in power of teamwork and experience in building high-performance teams, both professionally and as a sportsman. He brings in 20+ years of experience spanning Europe and Asia with deep skills in Financial Services and Agri/Food business sectors, with practical and pragmatic data and agile thought leadership to stay ahead of the competition. He holds an MBA from London School of Economics (LSE) and specializes in strategy and execution with end-to-end product development and building Digital First capabilities.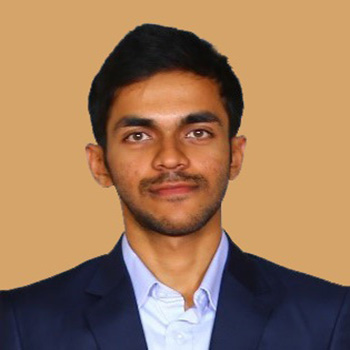 Syed Ghouse, as the Chief Product Officer, heads the product development function. He has more than 5 years of experience with expertise in the areas of AI/ML and Robotics, and IT services from building solutions to managing them in highly dynamic customer environments. He is an energetic young leader with progressive problem-solving skills and implementing adaptive solutions that solve business problems in scale. He holds a strong technical educational background and he is an alumnus of Indian Institute of Technology, Hyderabad and PSG College of Technology, Coimbatore.