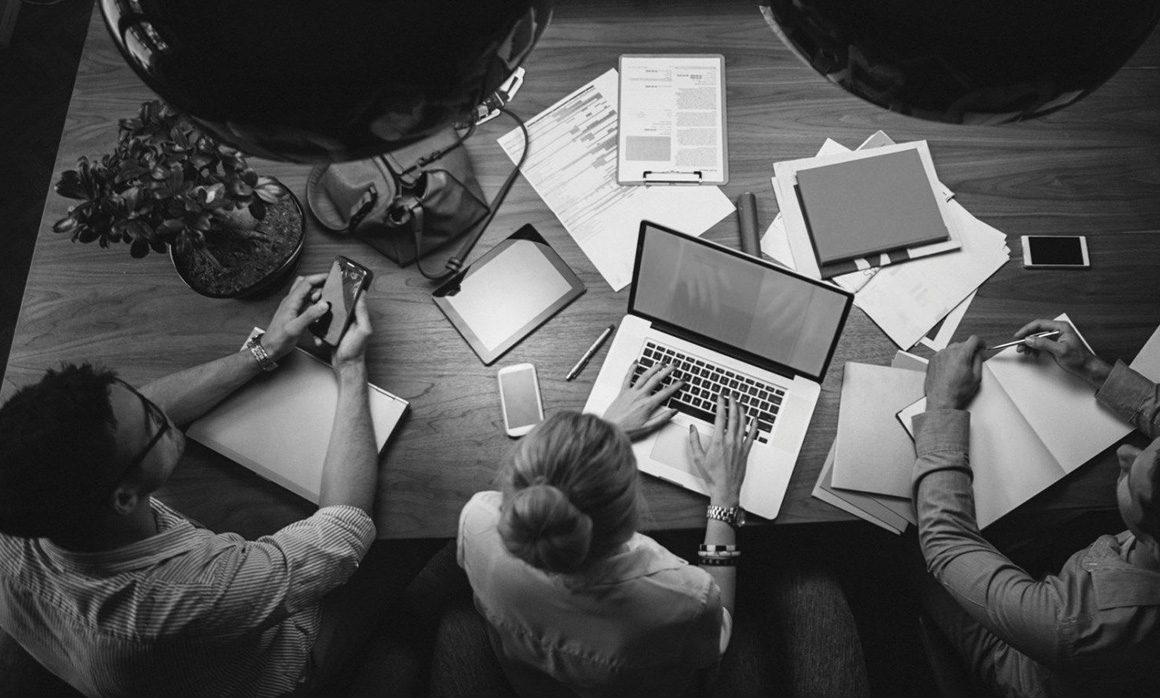 Business Requirement
A Fund Services and Management firm, providing fund processing, accounting and investor services across various funds to its asset management clients in APAC.
Review DWH setup implemented within the business for all investor and funds related transactions at operations-focused back-office systems, and automate customer facing function for better investor services and to meet the investor-related compliance requirements.
Efficient, Scalable and high-performance system for both fund houses and customers.
Meet with regulatory and compliance requirements, and digital customer expectations.
Ease of information dissemination.
Strobus Solution
As technology partner Strobus reviewed and analysed the DWH system based on its Aitanium framework to understand the data and derive the models out of the same.
Designed and implemented algorithms for recognizing the patterns in various customer activities, and customer-facing functionalities and processes.
Based on the outcomes, customer responses to be initiated that meets compliance requirements and customer management.
Details of fund position and NAV impact to be initiated to the fund houses.
Scalable system with high performance architecture.
Automation, Operational controls and integration with otherbusiness functions.
Business Benefits
Client derives insights from the data with regard to fund performance, investor-client requests on various services.
Strobus provided right insights for client to focus on core business of transaction processing and to manage investing customers with right information and on time.
Efficiency in terms of Data management, Operations and Cost control.
Immediate availability of domain expertise and technology skill sets, thus saving time and increasing the business efficiency.